There is no better way to say "I love you" by serving this comfort food, which goes straight to the heart. This is a time-saving recipe with some short cuts.  Of course you can make everything fresh, like the mashed potatoes from scratch with boiled potatoes.
You will need:
1 lbs minced beef
2 tbsp oil
1 (instant) mashed potatoes
1 real butter
1 bouillon cube
1 onion, finely chopped
2 cloves garlic, finely chopped
1 lbs mixed vegetables – Macedoine
3 tbs Sweet Soy Sauce
Bread-crumbs or grated cheese
Nutmeg
Pepper
Salt
Before you start with cooking, pour yourself a glass of wine. Some background music. Breathe in, breathe out! Close your eyes and take a sip!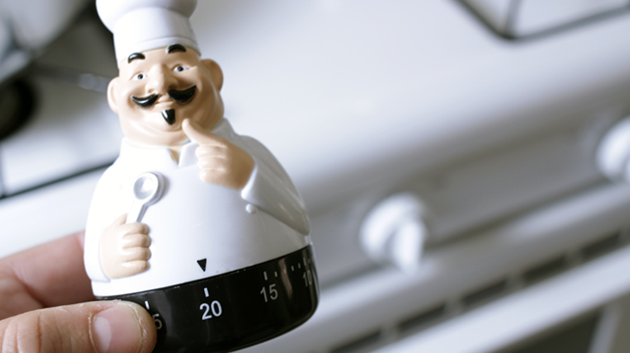 1) Preheat oven to 400F –
2) Put the timer (le petit chef) or stopwatch on 20 minutes.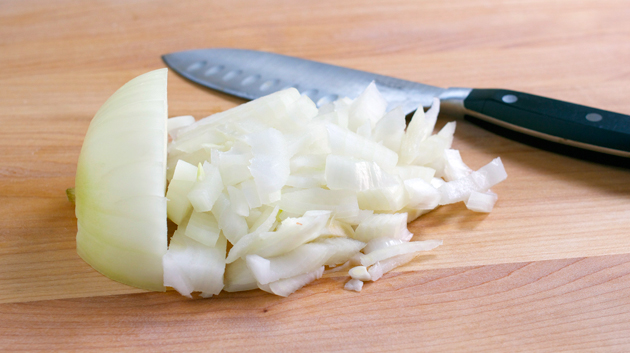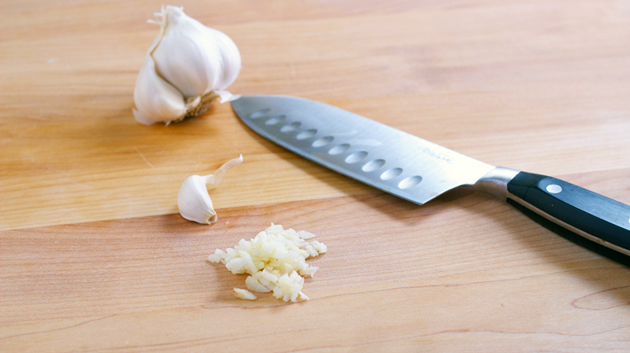 3) Peel the onions and garlic and finely chop, set aside.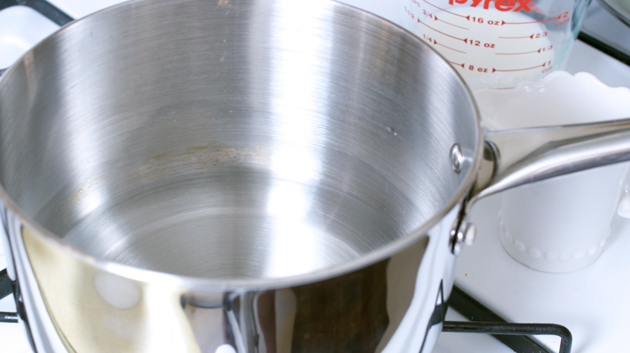 4) Cook water for the mashed potatoes.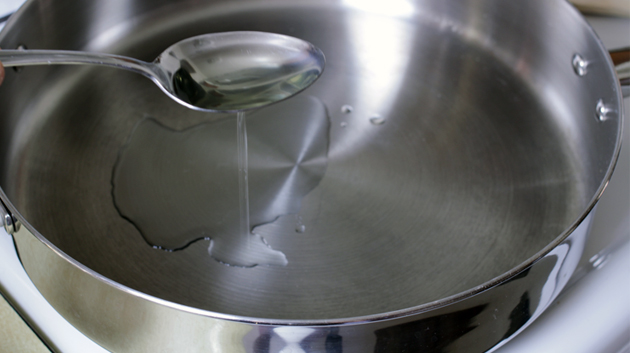 5) Ad some oil to a pan on medium heat.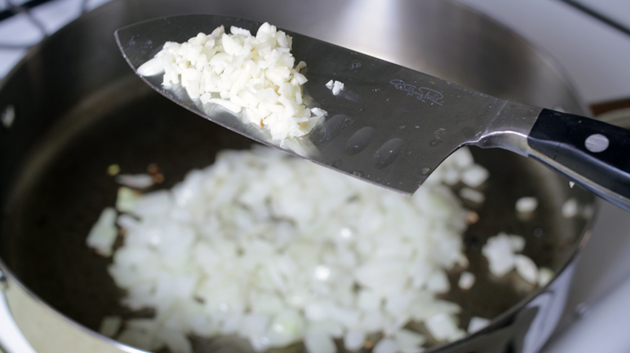 6) Add the onion and stir until they start to brown, then add the garlic.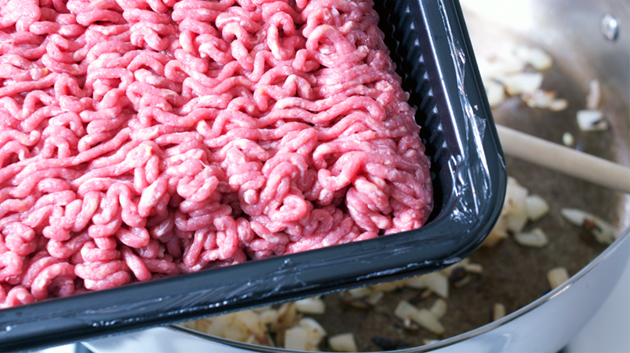 7) Add the minced meat and stir until brown. Take another sip of your wine, cheers!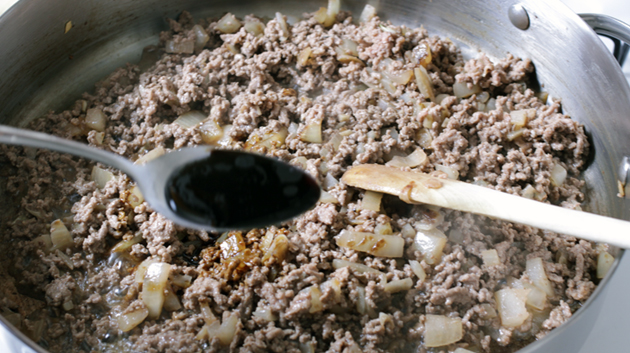 8) Ad the sweet soy sauce and the bouillon cube. While this mixtures simmers on low-medium heat, prepare the mashed potatoes. Water should be boiling by now.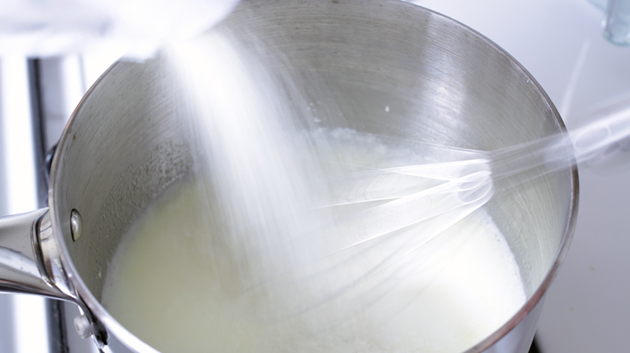 9) As soon as the water boils, take it of the heat source. Add the milk and potato mix. Whisk, whisk, whisk! Wow, this looks like magic…. tadaa let there be 'mashed potatoes!'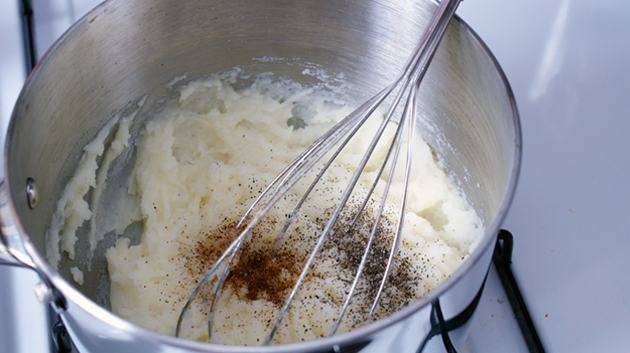 10) Add some nutmeg, pepper and salt to taste to the mashed potatoes.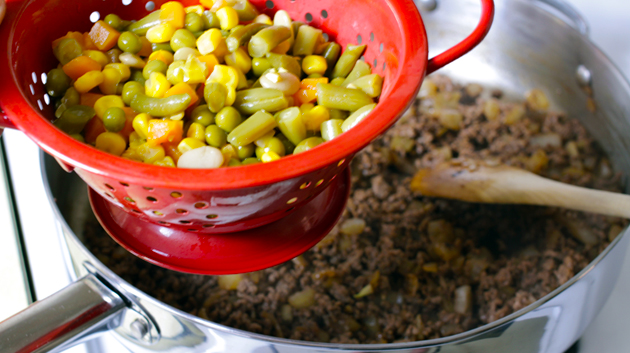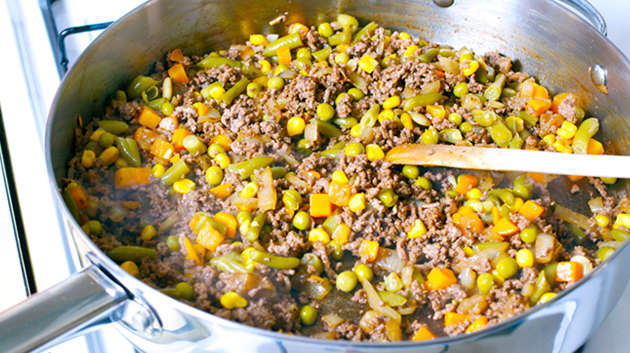 11) Add the mixed vegetables to the meat mix and cook on medium heat for about 5 minutes.
12) Take a medium size oven dish or ramekins and spoon in the meat and vegetable.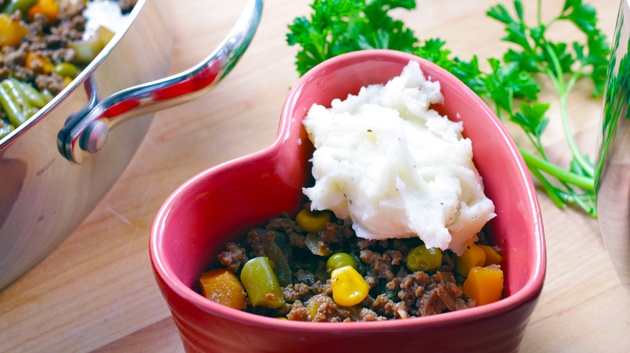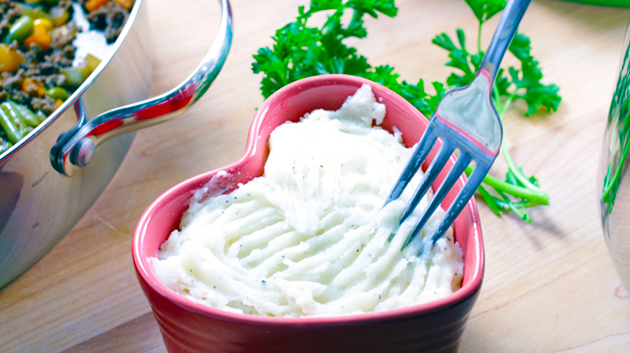 13) Cover with mashed potatoes, and make some grooves on top with a vork.
14) Sprinkle some breadcrumbs and grated cheese.
15) Place the dish(es) in the oven under a grill to get this yummy golden brown crust – for about 5-10 minutes.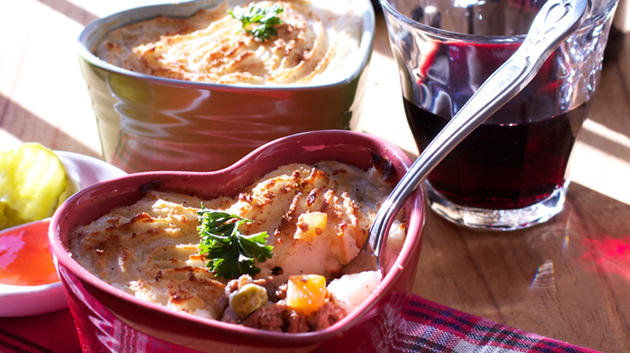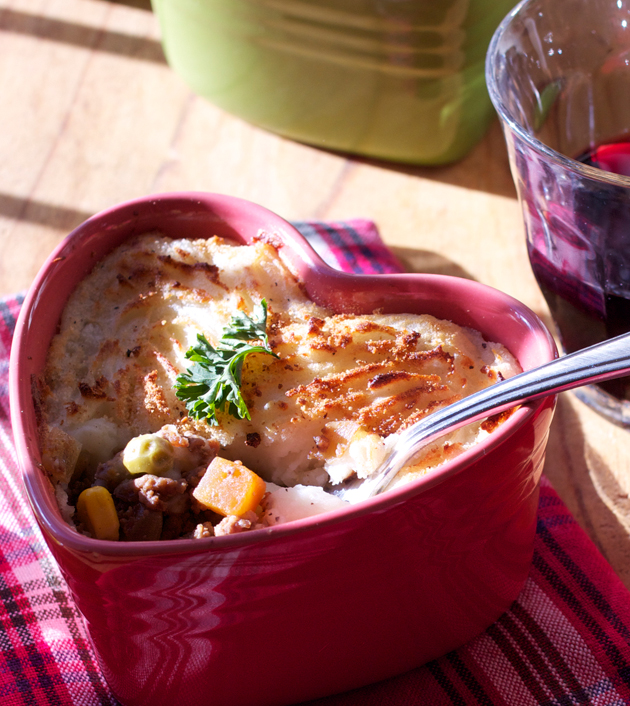 16) Tadaaa! Hidden under this blanket of mashed potatoes with a brown crust is a delicious, hearty mix of minced meat and vegetables with a hint of sweetness from the Kecap Manis (Sweet Soy Sauce). Congratulations! Serve with some pickles for a sweet 'n sour freshness, add some chili sauce for a kick and pour yourself some more wine… if there's still some left in the bottle.